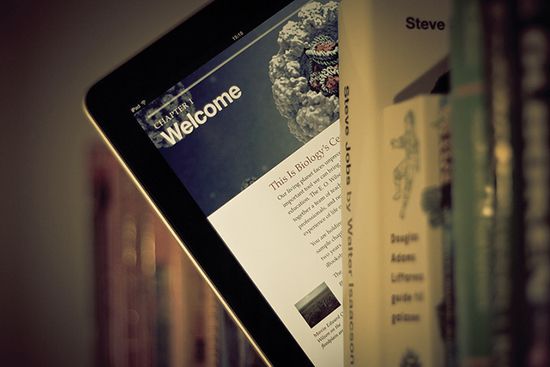 One of the first subjects anyone working online needs to know about is inbound marketing. The primary method of promoting any site, product or service you might be a part of, especially when you are your own brand, the intricacies should always be learned.
But as the internet changes, inbound marketing also adapts. Which means keeping up with the latest trends, tips and tricks. Reading the occasional book on the subject is always a good idea, so here are five totally free ebooks on inbound marketing you should definitely download.
You can find a lot of great ebooks on all sorts of subjects around Hubspot. This one is an 85 page quick guide that covers the basics of inbound marketing for the beginner. That includes your website and landing page, SEO and the latest keyword tactics, social media, paid search, email marketing, business blogging, and how to find, nurture and exploit leads. You will learn how to analyze data related to your marketing campaign and better customize your methods to improve the payoff. You do have to fill out a short survey to get this ebook, but it is worth it.
The Sales Lion creator Marcus Sheridan has been running a highly informative blog on all things sales related (including marketing) for quite some time. So fans of his site were thrilled when he released his first ebook, a 230 page information guide on both inbound and content marketing. He talks about sites like Hubspot, social media platforms like Twitter, how to better write and communicate, ebooks and a lot more. Be sure to also check out his linked talk for TED, The Honest Economy.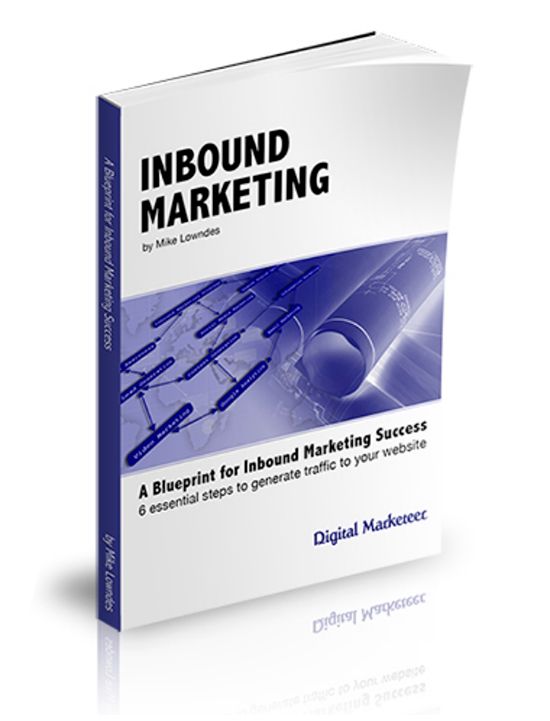 Mike Lowndes wrote Inbound Marketing: A Blueprint For Inbound Marketing Success as a program. There are six steps to follow, and it promises to help you achieve real results fast. I don't want to give anything away, but the process is so simple that anyone could do it. The only downside is that it isn't exhaustive. I would suggest reading this one as a quick start guide, and reading others for a more thorough approach.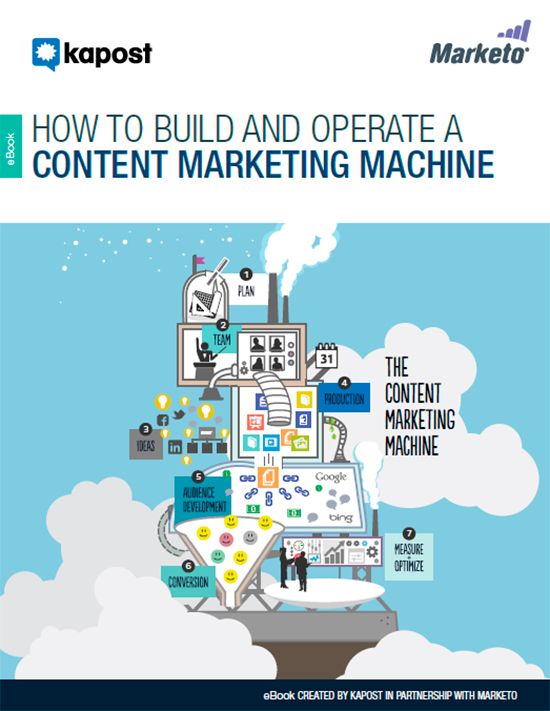 Learn how to run a content marketing campaign like a well oiled machine. This ebook will show you how to plan your content, create pieces of work that both entertain and engage, get your content out there, analyze results and a lot more. Everything is broken down into simple parts, just like the machine in the title. Very easy to follow and useful.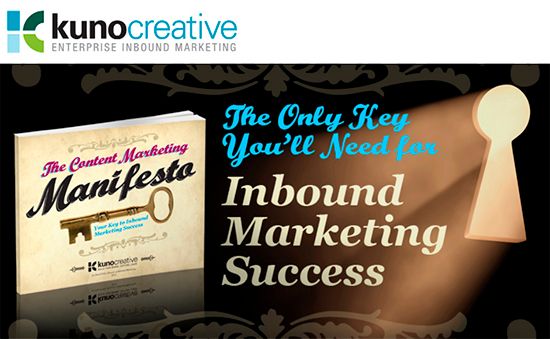 This is one ebook on a lot of top ten lists. Written with the beginner in mind, it is the perfect introduction to content marketing. Gurus recommend it because it so thoroughly explains each step in a way that anyone can understand. It starts with explaining what content marketing is, how it works, why it is used and how to get started. Then it goes on to offer practical advice. Of everything on this list, The Content Marketing Manifesto is one no one should miss.
Do you have an ebook that teaches about inbound marketing? Let us know in the comments.
Written by Ann Smarty