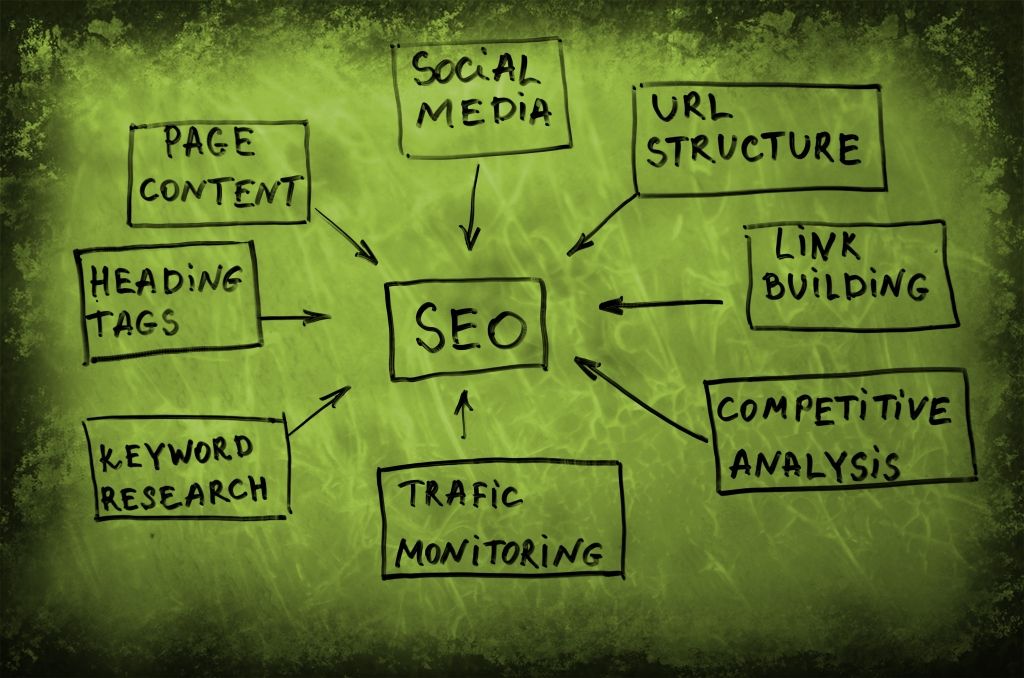 So you're an accomplished SEO and you've managed to get people to pay you to do SEO for them. Congratulations! The world of an SEO service provider is a challenging and rewarding one. Here are 5 tips that I hope will help you avoid some of the same mistakes I made when I was getting started.
Do Not Make Guarantees
The only guarantee in the world of SEO is that there is no guarantee. Making investments into organic and paid search exposure, traffic and conversion is like making an investment in the stock market. The only thing an SEO can control is their decisions and methodology. The algorithm that determines search engine positioning is completely out of an SEO's control. Google (or any other search engine) can change anything they want about their algorithm at any time. You need to make sure that your client understands this.
Talk To Your Clients About Healthy Expectations
Healthy expectations revolve around the things that you can control. You can control the quality of your clients website, the quality of their content marketing efforts (both on-page and off-page) and the quality of their PPC marketing campaigns. You can't control their rankings. Read that last sentence again. You can influence your clients rankings, but you can't control them.
Talk To Your Clients About What They Can Expect From Your Work
The goal of any online marketing campaign should be increased exposure, traffic and conversion. Communicate these goals to your clients. While search engine rankings are a part of exposure, do not fixate on them in communications to your clients. If you try to live by the ranking, you will die by the ranking. Remind the client that the ultimate goal is conversion. If your client becomes fixated on their search engine rankings, remind them that the goal of their online marketing campaign is to grow their business, not their rankings. If your work is generating an increased rate of online conversions, this is very effective communication. If not, you might need to re-evaluate the work you are doing for the client.
Help Your Client Establish Goals
Now that you've talked about healthy expectations and what they can expect from your work, help your client set some goals. Ask them what their goals are. Most of the time, they won't have an answer for you. If that is the case, ask them what the ideal result of a visitor to their website would be. Build your goals around that. Most of the time, goals are centered on conversion rates. Sometimes, they are centered on the quality of the visit in terms of time spent on the site, the number of page click on or a similar metric.
Do Not Do Work Without a Contract
This should be obvious, but I wouldn't bring it up if I didn't know SEO's that did work without a contract in place. You need to have a contract in place that lists the services that will be offered at the agreed-upon rate. Google can "sandbox" a website at any time. They can de-index a site at any time. You need this acknowledged in your contract and you need legal protection in case something bad happens to one of your clients. If you need a contract on a budget, consider hiring a legal professional off a freelancing website such as oDesk.
About the Author
Nick Altrup is the founder and owner of 417 Marketing. 417 Marketing's team of web designers and online marketers help their clients establish online exposure, increase traffic to their website and grow their business by turning that traffic into paying customers.
Image Credit: seo.