Google cache is an awesome way to analyze the page. With it you can see:
If the page elements are correctly ordered;
How effectively you use H-headings (H1 – H2 tags);
How images are interpreted;
If links are visible;
Unlinked content versus linked content proportion, etc
To use and access Google's "Text only" cache, I recommend using these two Greasemonekey plugins:
Google Cache Continue Redux: as you know, all links from Google's cache bring you back to the site itself – this plugin will let you browse the site's cache by adding yellow "cache" links: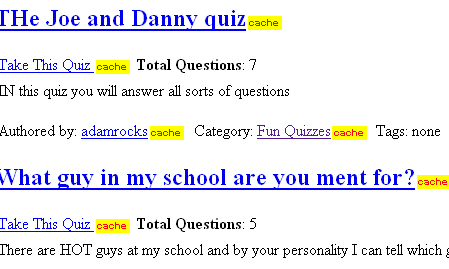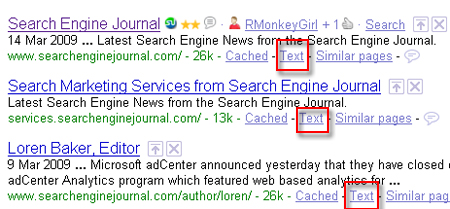 And how do you use Google's cache to analyze the site on-page SEO? Please share!
Written by Ann Smarty