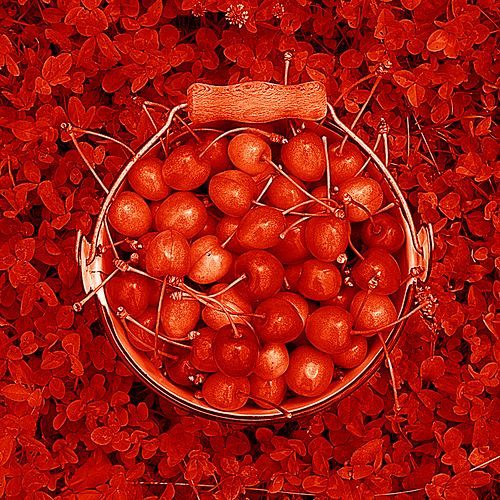 Landing pages are a key pillar of any web page and a focal point for companies like us that provide onsite SEO, but many companies still neglect or misuse these as a promotional tool. In this guide, we'll dissect what makes a landing page tick and offer some helpful advice on getting the most out of yours.
#1 – Forget about creating the perfect landing page
Creating a landing page that functions well is an ongoing process and you should start off with the mindset that your page will never be "finished", a task that may require the help of onsite SEO services. Your landing page should be periodically evolving based on its effectiveness and the results of your testing (we'll get to that later).
#2 – Don't be content with your content
Content is arguably the most important element of an effective landing page and should reflect its goals throughout. Content should aim to educate and inform, but above all – push the visitor to carry out the desired action (e.g. sign up, download or buy). Some key issues to consider when honing your content for maximum results include:
Headlines
These should complement the wording of the advert that has directed the user to the page, as well as being as clear and to-the-point as possible. Try and aim for a specific headline that addresses the concerns or desires of the visitor – rather than a general or catch-all term.
Call to action
 The most well-designed landing page in the world is worth little if it doesn't prompt the visitor to take action. An oft-repeated adage is 'Don't make me (i.e. the user) think' and as such, a call to action should make it immediately clear what they should do next.
If you're including a button make sure this stands out and requires no searching on the part of the user. One common technique is to highlight this using a colour that stands out from the rest of the page and catch the visitor's eye.
Above the fold
Content that the visitor encounters without scrolling is of paramount importance as it will play a huge role in their decision to continue on your page or navigate away. This is a good point for a call to action, which should be clearly positioned and noticeable.
Spelling and grammar
While an informal tone can work wonders, no landing page should be lax with spelling and grammar. Mistakes can easily put off a potential customer and dent visitor's perception of your business.
Images and rich media
Few people will be accessing your site via 56k modems, so there's no real excuse for a lack of pictures and rich media. Supplement your copy with related images, video introductions to products or services and user testimonials.
Length
There's no perfect length for landing page copy, but as mentioned, important information should be showcased above the fold. Size does matter, however, so consider making a short introduction for impulsive readers and more detail further down the page.
Here's a really good example of a page that ticks pretty much all the boxes on this front:
Image used courtesy of Content Rules.
#3 – Use links wisely
Some would advocate removing any link that isn't a call to action, but for some sites – having the user navigate can be beneficial. While your link setup will largely be dictated by what you want the user to do – a good rule of thumb is to minimise links that don't support the call to action and make any links highly visible and obvious.
#4 – Test your mettle
Once your landing page is in a ready-to-launch state, you should be thinking about the types of test you can perform to optimise it. One popular option is A/B testing, where you pit two pages with slight variations against each other to see what elements improve performance. Similarly, multivariate testing extends this process – by switching up more than one component at a time.
Creating a landing page that performs well is a continual process that demands a significant amount of time and resources. However, by optimising, testing and keeping on top of issues that spring up – you can ensure that your pages outperform those of competitors that take a half-hearted approach to design.
Image Credit: 1.
Written by Matt Fielding
Matt is Head of Search at Custard Media and blogs about SEO, social media and the wider world of online marketing. Follow him on Twitter at @MattFieldingSEO and on Google+.