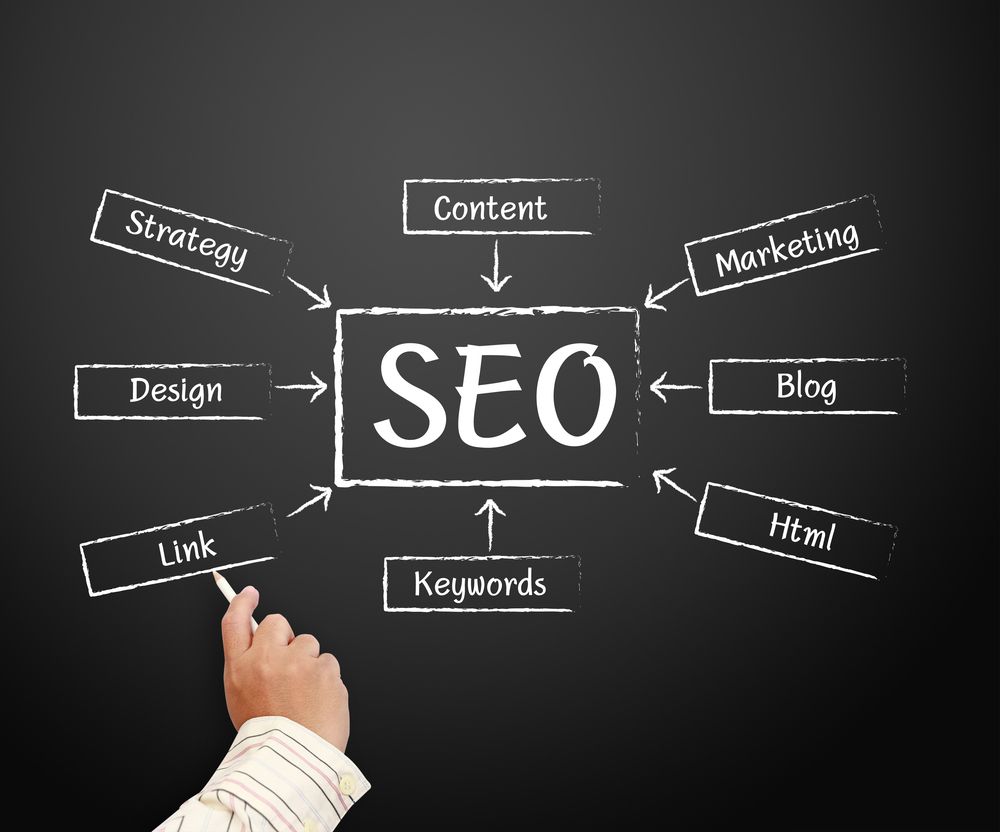 In a post-panda spammy-link-squashing world, conducting proper SEO outreach is critical to long-term online marketing success.  Unfortunately, there are many techniques that can work in the short term but are bound to doom your rankings and credibility in the long run.  Finding that perfect balance of efficiency and relevancy can be a tough battle with SEO outreach, but with the right hustle and attitude it can be done with great results.  Here are some pro tips from start to finish for effective outreach.
Prospecting warm leads
Outreach can be a long process that takes weeks or months to pay off.  For this reason, it is essential that you find leads that are as warm as possible to ensure that you have the highest chances for success and conversion.  Here are some ways that you can find warm leads for your niche to reach out to.
Building relationships
Building relationships is what outreach ultimately boils down to.  Landing the right strategic connections online can pay off many times over down the road.  Consider many strategic partnerships that exist offline between businesses as a good example for the type of online prospects to target.  For example, you can go from town to town and see strip malls that have generally the same anchor stores and supporting stores.  You might find movie theatres with restaurants and ice cream shops because they are complimentary services.  Look for these types of relationships online.
The best part about this is that as your partners grow, you grow as well.  Getting a quality placement on a website that is growing in popularity will give you great benefits from the beginning, but will grow over time as Google gives more value to links on popular sites with high traffic and many backlinks.
Twitter
There are dozens of nifty ways to use twitter to find strategic partners, link prospects, guest blogging opportunities, potential customers, key influencers, and much more.  Many great posts have been written consolidating these twitter tools and explaining how to use them effectively.  Make sure that you take advantage of these and participate in the community to build credibility for when you approach your prospects.
Google Plus
Twitter and Google are two of the most common sources used to find information about people on the web.  Google Plus is another great resource because it has a unique searching function that combines traditional search with social.  Especially if you are in a creative or marketing related niche, there are tons of tech people that use Google plus to share posts, images, video, and other content.  The image search is especially powerful on Goolge plus.
Blog commenting
Blog commenting gets a bad rap sometimes because of its spammy application by black hat SEOs trying to manipulate search rankings.  However, genuine and value-adding blog comments can be a great way to reach out to potential prospects that don't have an obvious email posted.  Make sure to post thoughtful comments or questions to generate conversation and maybe even a potential connection with the blog writer or webmaster.
Finding contact info
Finding contact info for a website that you are reaching out to can often be very difficult as posting your email address publicly on your website can result in unwanted and frequent inquiries.  If you are running up against a brick wall, here are some suggestions:
Look for a contact form and fill it out.  Be short and to the point without using typical or cliché statements.  Make sure to be genuine and save the sales pitch for later, you are just trying to make that first contact.

Control F.  Simple keyboard commands can be your best friend.  Click control and "f" to bring up a search box and try a few terms that are common for emails; "email" and"@insertwebsitename.com".  If that doesn't work, search the source code for the same words as well as jus the @ symbol since that is mainly used for email.
Reach out in social media.  If all else fails, social media and blog commenting as mentioned above is a great way to try and make that first connection with potential link and guest posting prospects.  LinkedIn is also another potential way to meet people if you already have connections in common.
Be genuine and naturally persuasive
The internet is a form of communication that is removed from the personal feel and touch, even if you have video and microphone chat like Skype and Google Hangouts.  Being as genuine as you can is the best policy to get people to read your emails and consider what you have to say. Here are a few ways to improve your outreach tone to be more naturally persuasive:
Know "why" you do what you do.  It's about more than the money, right?  Find out the reasons beyond a paycheck that you do what you do and being genuine will be second nature.  When you love and believe in what you are pitching, then it stops feeling like sales.
 Do some research and find something to relate on.  Reaching out to people is easier when you have a way to break the ice.  Do some research on personal blogs, social networks, and communities that your prospects are involved in to find personal and business interests.  If you can find a way to add value up front, prospects will be more willing to hear your pitch down the road.
Do away with form letters.  Copy and paste shows laziness and that you don't care enough to take the time to write an actual email.  For really high priority targets, consider doing something out of the box like sending a letter or a small gift with a short letter instead of an email.  Especially in a digital age, the personal and human touch of snail mail can make a difference.
What SEO can learn from sales
Sales, like SEO has a bad reputation to many.  However, both are very useful and, if done right, are not the invasive professions that they are portrayed to be.  SEO outreach can learn a lot from sales, especially from the sales cycle and being patient with how long it can take to see results.  Outreach is about planting seeds and nurturing them over time for a ripe harvest in the future.
Having diverse linking domains is important, but gaining many valuable links from one domain is still a profitable and valuable use of time.  As you create genuine relationships over time, you will create a steady flow of link and guest blogging connections that will pay off month after month and year after year.
James is an outreach coordinator and works with Shutterstock.com to connect cool sites with interesting photography. Stock images are provided by Shutterstock.com.