Google hates duplicate content, not only the one that involves content plagiarism but also absolutely innocent one, when identical content occurs due to the site broken information architecture or CMS.
The worst part of that is that you might be totally unaware of the issue because this may be about "partial duplication", e.g. identical titles.
So, here are two simple ways to find identical titles throughout your site:
1. Crawl your site with Xenu and sort the URLs by title: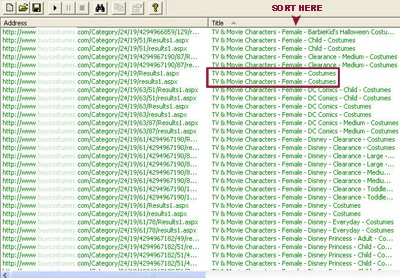 2.  Verify your site with Google Webmaster Site Tools, wait a few days for it to collect the data, navigate Diagnostics => Content Analysis and make sure you have no duplicate titles there: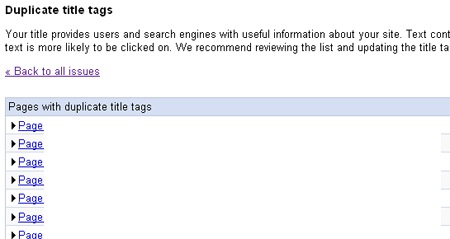 Any other ways to check for duplicate content? Share them!
Written by Ann Smarty