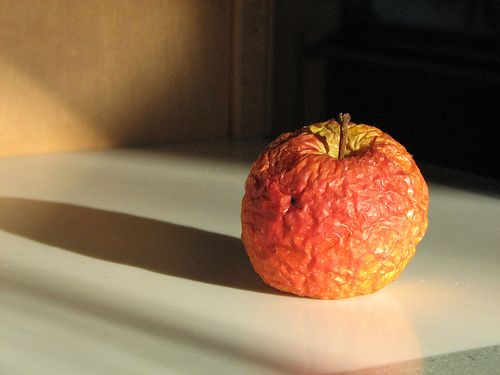 At the moment it seems to be 'trendy' to be down on SEO, and any blog post or article you read on the topic seems to be intent on preaching the end of the SEO world. This is a backlash of course created by the recent algorithm changes 'Panda' and 'Penguin', but it's not really founded on anything concrete. While conspiracy theorists seem convinced that Google is on a mission to 'destabilize' SEO to drive custom to its AdWords service, there is no indication that the changes have done any damage to SEO as an industry. In fact according to many lists and surveys (including the 2012 Tech 200), SEO companies like Marketo, SEMoz and Hubspot have had some of the best growth over the last year of any businesses in the tech industry; and many have also enjoyed impressive funding from a number of investors this year.
Of course some search optimizers and bloggers will have been hit by those recent algorithm changes, but for every site that fell a position more sites will have swooped in to fill the void – it's just unfortunate that the dissatisfied webmasters are always going to be the ones that shout loudest.
But all this negative talk is not just annoying and inaccurate – it's also potentially damaging for the very industry that those naysayers are so worried about. For in a way, any industry can be compared to the economy of a country, and if history has shown us anything it's that hysteria isn't good for economic growth.
How All This Doom and Gloom Could Hurt SEO
The problem is that when the hysteria starts, people will usually tend to lose faith and lose confidence. In terms of an economy this is what leads to people taking money out of their banks and avoiding making investments, while in terms of SEO it could mean that fewer people start using SEO services and turn instead to more old-fashioned forms of marketing.
So if you run an SEO service, or provide SEO tools, then moaning about how Google has destabilized SEO just isn't good for business. All you will accomplish is to make your potential customers lose faith in the effectiveness and long-term reliability of the process and that will mean they're less likely to hire your services.
For the Bloggers
So what if you don't run an SEO service and you're running a blog instead? Surely if you damage people's confidence in SEO that will just mean less competition for you right? Well chances are that if you're writing about SEO you're still probably in that niche, which means you need your readers to be interested in the topic still. Furthermore, if you keep writing about how SEO doesn't work anymore, then you're just going to come across as bitter and uneducated in the matter – you want to inspire people to think that you know what you're talking about and that you're actually good at optimization and that means talking about how effective your SEO campaigns are.
And apart from anything else? No one likes a whiner. Spend your whole time writing about how mad you are with Google and eventually people will get tired of listening to it.
You can thank George Kent of PenTech Consulting for this thoughtful article. He has worked for many leading SEO companies in CT and has learned important lessons along the way. He tries to share that insight with his readers in his blogs.
Image Credit: 1.