"Nofollow" attribute is being used by more and more people now. It is a good idea to spot other people's tactics on how they are using it on their web pages.
There are a few FireFox plugins that allow you to instantly see 'nofollowed' links as you browse. I am sure, most of you are well aware of those addons but I found it necessary to remind you of them:
1. Search Status highlights links using 'nofollow' (Right-link the tool icon in the status bar and choose 'Highlight Nofollow Links'). What I like about the tool is that you don't have to reload the page once the plugin is activated: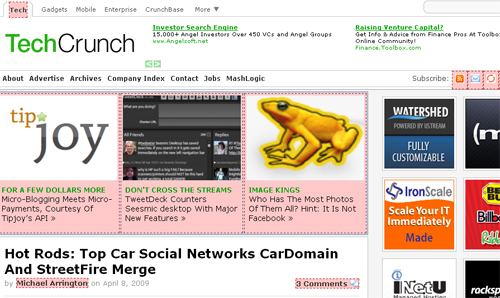 2. SEOQuake shows 'nofollow' and 'noindex' links: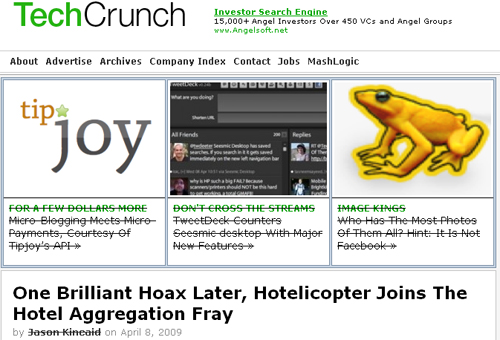 And do you use similar tools to see 'nofollow' links as you browse? Share them!
Written by Ann Smarty